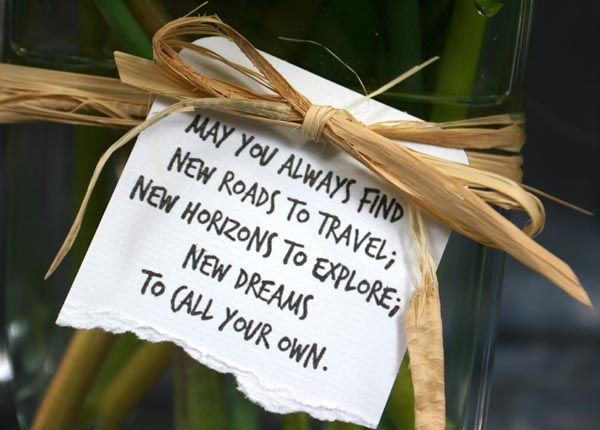 One of my favorite things to do this time of year is picking the spring blooms from my yard and bringing them inside to enjoy. However, the vase just doesn't look complete until a Club Scrap Rubber Stamped quote is attached to it! I used the
Concrete Playground Remix
quote today.
So adding this quote above.....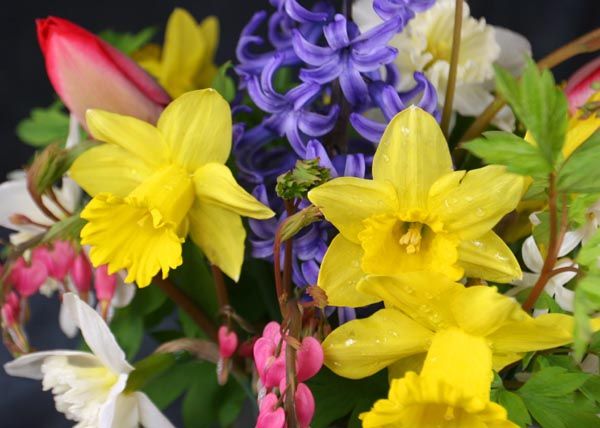 ...to these flowers I picked this morning,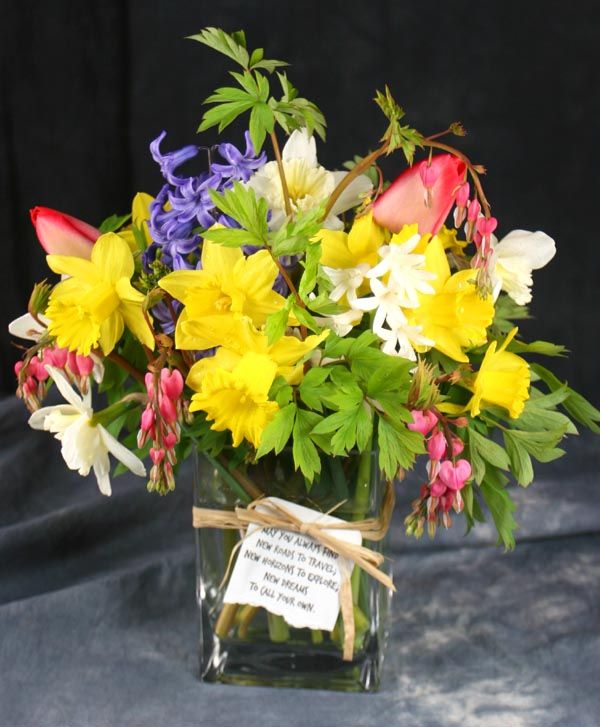 brightens ones day!
Here at Club Scrap Inc. the members and I are exposed to over 35 new rubber stamp images/quotes/words each and every month, (yes we put out more new rubber stamp images each month than any other company I know of!) so finding a quote that is appropriate to go on your vase of hand picked flowers for any occasion, whatever it may be, works out well.
Thanks for looking and enjoy your day,
Kay